One of the Best Galleries out there, Whistle Pik in Fredericksburg Texas, has added a new feature to their web site.  Its called New Spin 360 degrees.  I've never actually been in this gallery until now and WOW its a nice feature !  Basically it allows you to view the works in the gallery without leaving your home.  So you can view how the paintings and  sculptures look framed and on the wall.  Check it out you can see everything in the gallery, well… you can't fully see my paintings……. yet.  My work is in the main gallery behind a desk and only visible from the side.
View the gallery feature by clicking here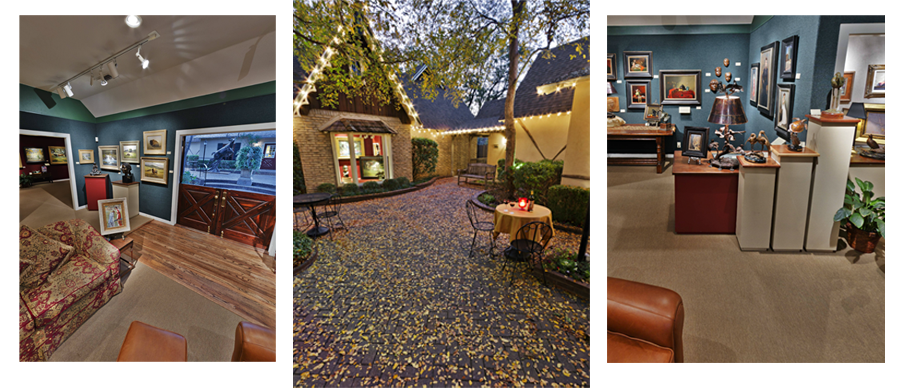 To view the paintings I currently have for sale at Whistle Pik Gallery click here.