"A STUDY OF COLOR"
the catalog to my exhibition opening December 19th
( 7x7inches, 20 pages full color )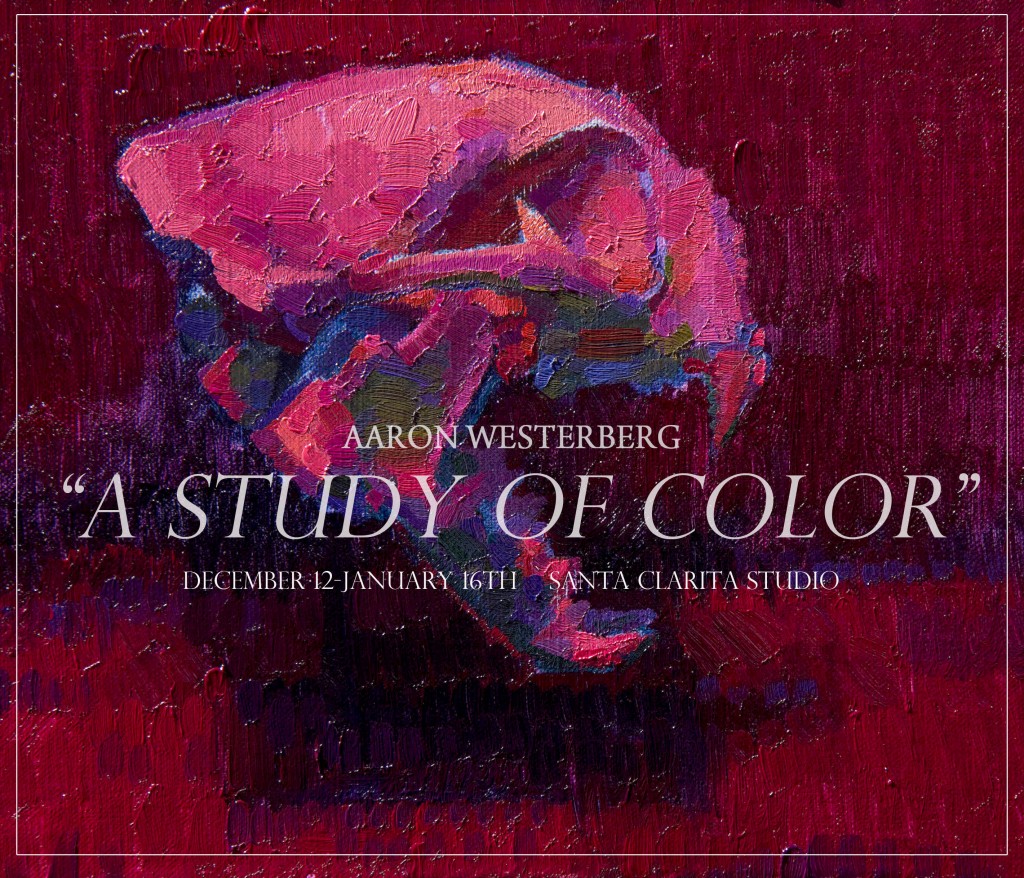 You can order the book as a Soft Cover, Hard Cover with Dust Jacket or Hard Cover Image Wrap.  If you would like to purchase the book simple click on the book and you will be directed to the Blurb web site.  You may also preview the book there before you purchase it!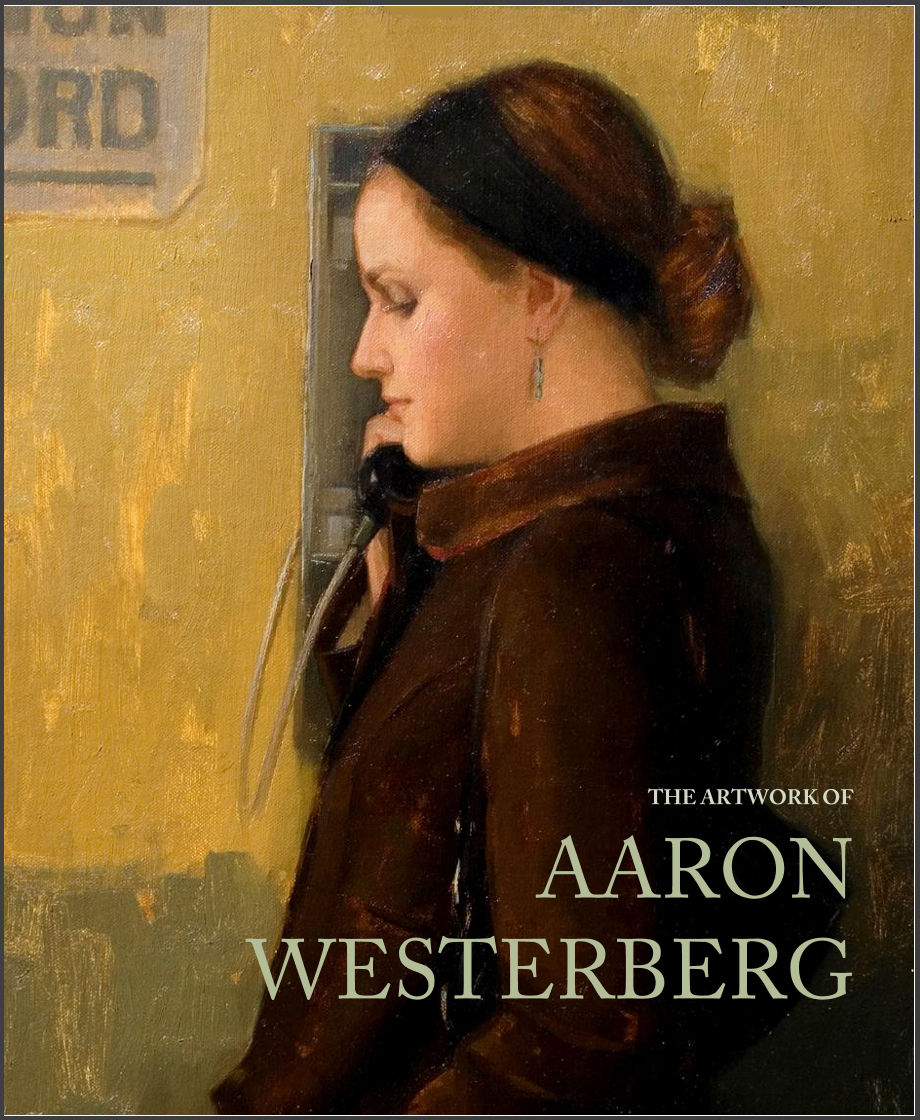 The book is 10×8 inches and 40 pages of reproductions of my paintings and drawings.  It also contains a few instructional step-by-step demonstrations of my work.