Sunny Apinchapong has started a Kickstarter for his new book, Intuitive Painting: a retrospective   get a chance to own one of his paintings and his new book !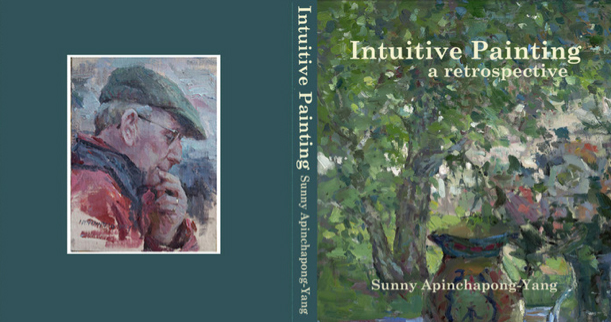 Here are some images from the book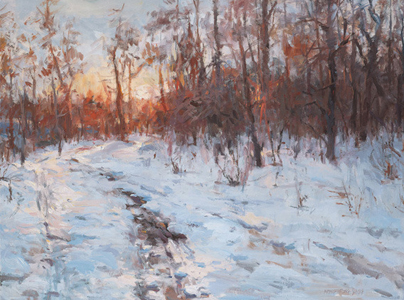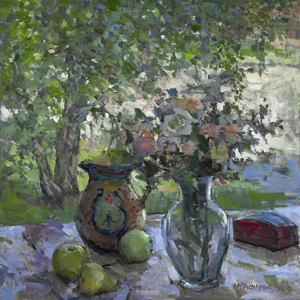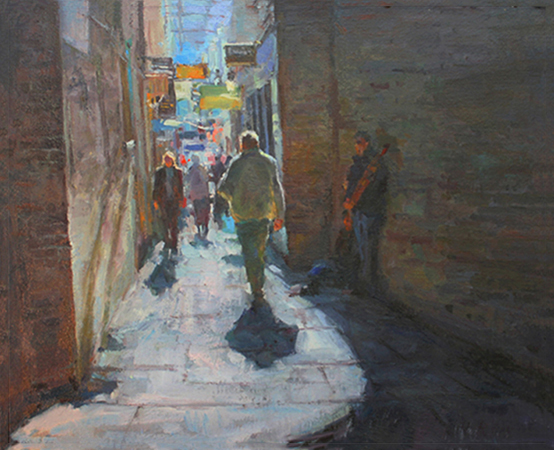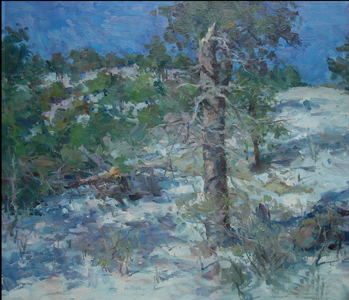 Sunny began his study at Art Center College of Design and Cal State University, Los Angeles, earning both B.A and M.A. degrees in fine art.In 1977 was when Sunny began four years as a scholarship student studying painting at the Sergei Bongart School of Art in Los Angeles and later worked as Mr. Bongart's assistant in teaching at the L.A. school as well as at his Summer Workshops in Idaho. During the time that Sunny was with Sergei, he also studied with other great teachers such as Vernon Wilson, Sam McKim, Dan McCaw and Delbert Gish.  From 1987-1990, Sunny worked for an animation studio in Dublin, Ireland, where painted the local scenery and participated in local exhibitions including a one-man exhibition at the Polo-One Gallery.  In 2005, fifteen years after moving back to the United States, Sunny was invited back to have another one-man exhibition, this time at the Oriel Gallery in Dublin, where he is still represented.  Sunny continued to paint and work for many major studios such as Walt Disney Studios, Dreamworks and Sony Animation.  He has had several one-man exhibitions with the Frye Art Museum in Seattle, Wa., and represented by Morseburg Gallery,  Gallery Gabrie ,  has won numerous awards for his paintings in regional competitions and held private workshops around the country.  Sunny is a Signature Member of California Art Club and also the member of Oil Painters of America.